Photo Video Lock App
Rating: 4.15 (Votes: 14)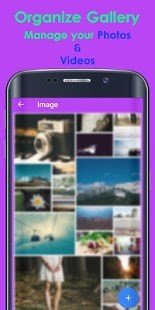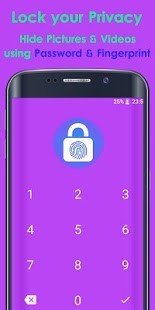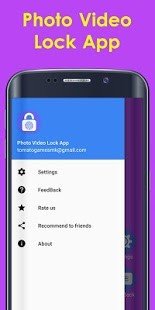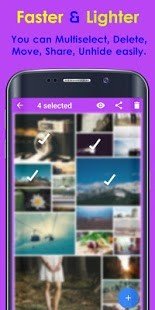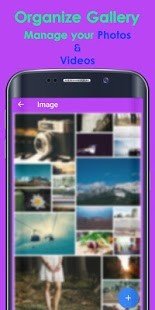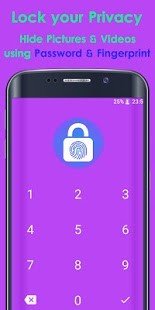 Photo Video Lock App is a photo safe that keeps all of your private pictures and videos hidden behind a password.
Photo Video Lock App keeps your photos and videos safe by requiring a password to view them. Photo Video Lock App allows you to password protect the entire app as well as individual photo albums. Creating your own personal photo locker. All your secret images and videos that are protected with the app are then hidden from view of potential intruders. Uploaded photos and videos to your Photo Video Lock App will be invisible to others and protected by your private password or fingerprint powered by military grade AES encryption.
★ The best app to keep photos and videos truly private:
* AES encryption
* Login with pin, fingerprint
* Hide + encrypt unlimited images
* Hide + encrypt unlimited videos
* Full SD-Card support
* Easy to use & blazing fast
INSTRUCTION:
Your files are locked and stored inside application internal memory.
Before uninstall application unhide all files, becouse after uninstall,
application will erase all hide files and will lost forever.
Privacy Policy
Photo Video Lock App vault doesn't collect any private data for highest protection. Read more at:
http://privacy.tomatogames.top
Based on 14 Votes and 1 User Reviews
Other Apps in This Category