Ludo Dragon
Rating: 5.00 (Votes: 1)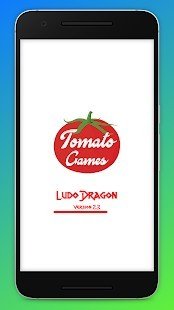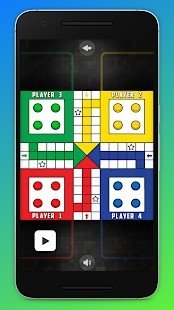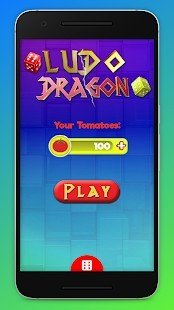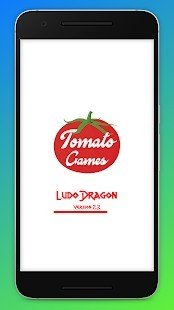 Ludo Dragon is the modern version of the royal game of Pachisi.
A Ludo game which was played between Indian kings and queens in ancient times. Roll the Ludo dice and move your tokens to reach the center of the Ludo board. Beat other players, become the Ludo Dragon.
Ludo Dragon follows the traditional rules and the old school look of the Ludo game. The Ludo game has evolved throughout the centuries to come to your mobile phone. Just like the kings and queens of India's golden age, your fate depends on the roll of the Ludo's dice and your strategy of moving the tokens effectively.
Ludo Dragon is a friends and family game that was once played by kings and now it can be enjoyed by you and your family and friends. While the Ludo gameplay might seem simple at first, the Ludo game is immensely enjoyable and challenging. You'll be playing this Ludo for hours and its fun for the whole family.
Ludo Dragon is a perfect time pass game of Ludo board game. You played Ludo in your childhood, now play on your phone and tablet.
Other names :
North America : Parcheesi, Sorry , Aggravation, and Trouble.
Spanish : Parchís
Catalan : Parxís
Colombia : Parqués
Ghana : six mi Ludo
Germany : Mensch ärgere dich nicht
Greece : Γκρινιάρης
Italy : Non t'arrabbiare
Bulgaria : Не се сърди човече
Romania : Nu te supăra, frate!
Poland : Chińczyk , Człowieku, nie irytuj się!
Estonia : Reis ümber maailma
Latvia : Riču raču
Chinese : 飞行棋 , 飞机棋 , Aeroplane Chess
Sweden : Fia , Fia-spel , Fia med knuff
Vietnam : Cờ cá ngựa
France : Petits Chevaux , Le Jeu de Dada
Hungary : Ki nevet a végén
Ready to roll the dice! Make your moves and become Ludo Dragon.
Based on 1 Votes and 0 User Reviews
Other Apps in This Category